YUBEI KOYO STEERING SYSTEM CO., LTD.
Abbreviation
YKS
Establish time
June, 1996
Office location
Intersection of Yudong Road and Weiqi Road, Industrial Park, Xinxiang, Henan, China
Phone
0373-3663-118
Chairman
CHONGJUN ZHANG
President
Kakuzen Nakatani
Investment ratio
AVIC-Xinhang Yubei Steering System Co., Ltd. : 49%, JTEKT Corporation : 30.95%,
JTEKT (China) Co., Ltd. : 10.25%, Okaya & Co., Ltd. : 9.8%.
Main business
Production of manual steering gears and hydraulic power steering systems.
Return
JTEKT group has over 140 companies and more than 40,000 employees all over world, contributing to the development of industry.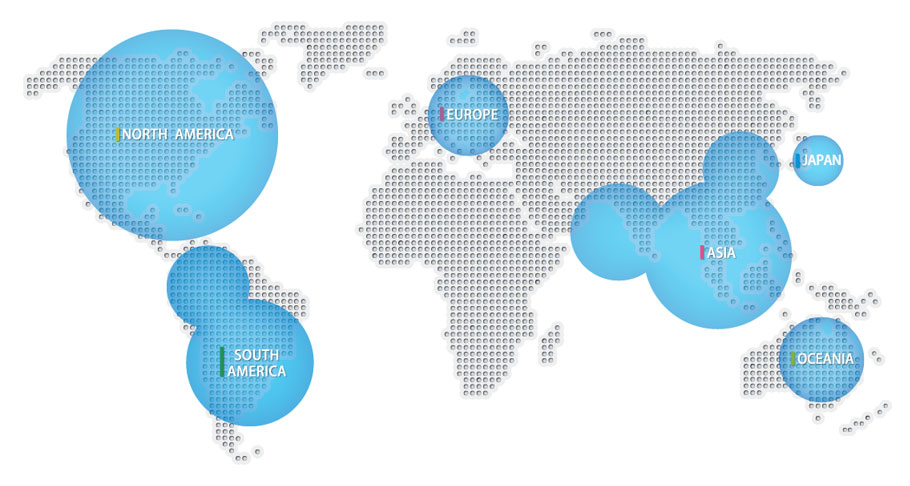 The following numbers in the figure represents the number of enterprises.
Japan

2

Head Offices

3

Steering Plants

4

Drive line Components Plants

5

Bearing Plants

1

Machine tools Plant

6

Technical Centers

11

Customer Support Centers

22

Sales Branch Offices

30

Domestic affiliates

Asia

1

Regional headquarter

9

Steering Manufacturing Companies

4

Drive line Components Manufacturing Companies

11

Bearings Manufacturing Companies

1

Machine tools Manufacturing Company

2

Technical Centers

11

Sales Companies

4

Machine tool sales & service Companies

Europe

1

Regional headquarter

4

Steering Manufacturing Companies

3

Automotive Components Manufacturing Companies

5

Bearings Manufacturing Companies

4

Technical Centers

8

Sales Companies

2

Machine tool sales & service Companies

North America

1

Regional headquarter

5

Steering Manufacturing Companies

2

Drive line Components Manufacturing Companies

3

Bearings Manufacturing Companies

4

Technical Centers

5

Sales Companies

1

Machine tool sales & service Company

South America

2

Steering Manufacturing Companies

1

Technical Center

2

Bearing Sales Companies

1

Machine tool sales & service Company

Oceania

1

Sales Company