Torsen compact type C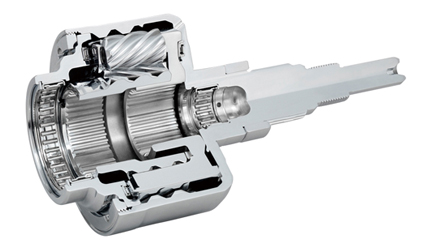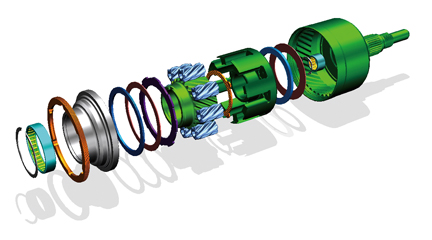 Construction:
Center differential that uses planetary gears to distribute unequal torque.

Applications:
·Center differential for full-size SUVs
·Center differential for hybird 4WDs

Installation position:
Center

Details:
Center differential made exclusively for 4WDs. In addition to being designed for compact size and weight savings based on using a planetary gear system, excellent handling stability is achieved as a result of front-rear unequal torque distribution.
Return